Bryce Conrad is the director, recordist, and mixing engineer at Fourth Street Records. He is a composer and multi-instrumentalist,  actively performing on the euphonium, guitar, and piano.
---
Maddy Marsan is a musician in the Champaign-Urbana area and works as the marketing personnel along with being an artist
on Fourth Street Records.
Maddy frequently performs her solo singer-songwriter music alongside a group of double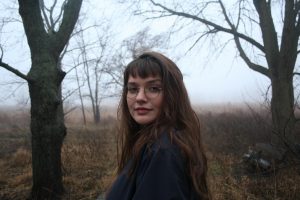 reeded instruments. As an oboist herself, Maddy's mission entails compositions that entangle classical music with folk. Aside from her solo music, Maddy has a collaborative project with Vance
Bollinger in the groovy funk band, Square Donuts.
---
Niko Yamamoto is a multi-disciplinary musician from the San Francisco Bay Area, and works at Fourth Street Records as the mastering engineer.
As a composer, his music explores both acoustic and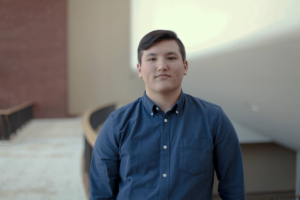 electroacoustic mediums, and as an active performer of bassoon and piano, he works in concert, theatrical and popular genres. He was fortunate enough to grow up in a musically informed household who loved everything from classical music, rock, and pop. More information can be found about Niko on his website at www.NicholasYamamoto.com. 
---
Fourth Street Records is a diy label/production organization in Urbana-Champaign, IL. We make music and host shows. Reach out through the Contact Form below, or on Facebook. Check back for new releases, and feel free to send us your tunes!